Where does Councilmember Todd eat?
If you're hungry, tune in! Councilmember Brandon Todd and his staff tell us where their favorite eating spots are in DC.
A gem in Manor Park – Peaches
If you love Caribbean food, head to Peaches Kitchen in Manor Park. Where the dishes are cooked to order and catering is available.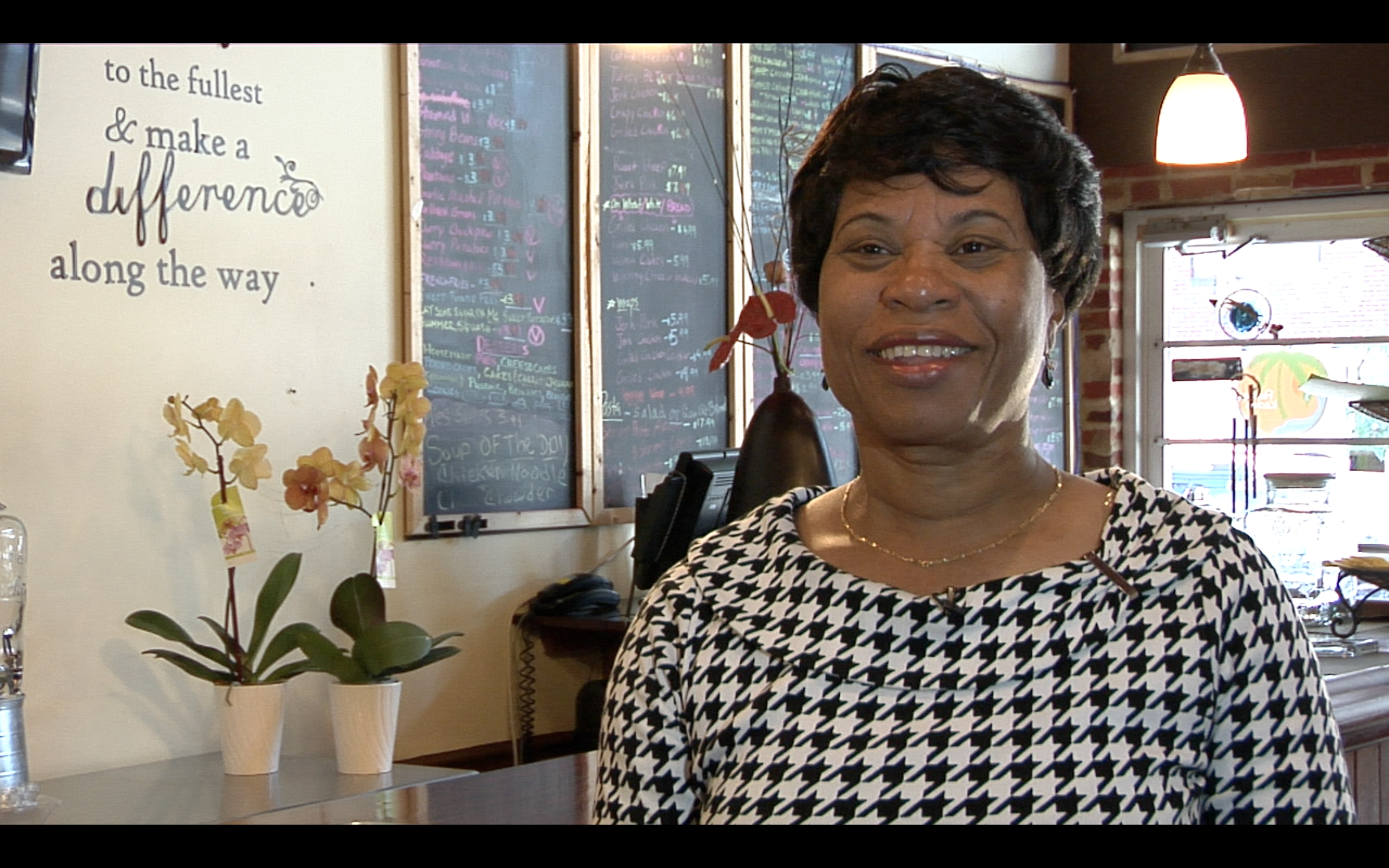 Why is there a Lite-Brite Map in Medium Rare DC?
Medium Rare Restaurant talks food, drink, and how to currently track the progress of owner (Tom Gregg) hiking the Appalachian Trail.
DC restaurateur, Tom Gregg, walks the Appalachian trail
Tom Gregg, owner of Medium Rare Barracks Row, successfully hiked the entire Appalachian trail! He tells us about his battle with bugs, friends he met along the way, and advice for anyone wanting to accomplish this goal. Congratulations Tom!